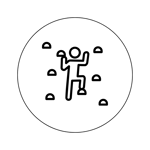 Courage
This is a very important and describing value to us. Everyday we are challenging the industry to make changes. We have the courage to stand tall and strong and develop a new work process where the decision is in the data.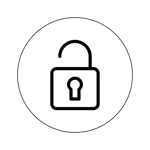 Openness
When history is analyzed in modern workflows, teams can identify potential challenges early in the well delivery process, reducing the risk of costly mistakes.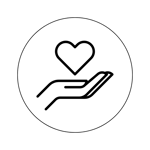 Respect
Invite all stakeholders to ensure transparency and information sharing. Utilize the knowledge of your peers and generate a plan for the entire lifecycle of the well.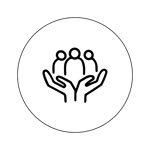 Engagement
Chief Education Officer
Our pay-per-use business model is driven by engagement. We are working closely with our customers and stakeholders to ensure they see and get value of our products and services, ensure engagement and open communication.